Your On-site Computer Repair Expert and Networking Partner

Our Service is Available in Beijing During Coronavirus Outbreaks.
Additonal Fees Applied and Subject to Travel Restrictions and Changes.
Have some problems with computers or networks? Don't worry,You are in right place!we provide computer repair and network support service in beijing,our technician can fix most problems ok in 1 hour.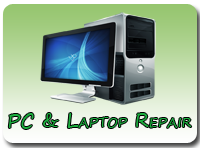 Our services include PC repair and network repair,virus removal,data recovery,internet repair,apple products repair,and vpn service!
Your network and computer is being professionally administrated and supported by a team of expert networking consultants.
We will efficiently maintain your computer infrastructure without additional IT staffs.we can also study your existing systems and networks,consider your needs,provide our recommendations!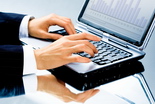 • Well-speaking english technicians
• Can understand your needs
• Repair is performed onsite
• No travel fees
• Total satisfaction guarantee
• Low, fixed "flat rate" fees for IT service
BCRCHINA is the best choice for individual and small business customers looking for professional computer service.our fees are low,we speak english very well,we can understand your needs!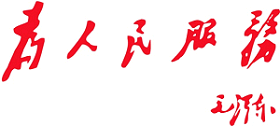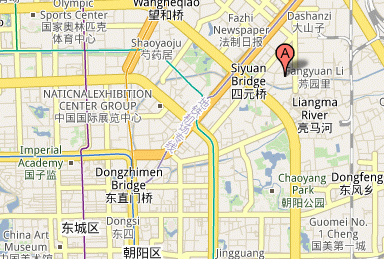 Beijing Computer Repair - We fix computer and network problems in beijing,computer repair and onsite IT service in beijing and other cities of china.
We are located in chaoyang district,beijing, close to CBD,lufthansa center, dongzhimen embassy area.we also come to you at no extra charge and we work "after-work" for your convenience.*note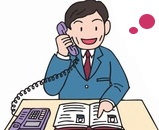 We provide IT service and computer repair with on-site service!
All of service is performed at customer's location,you are not need to bring your computers to us, we come to you!