Streaming TV abroad - Accelerate Internet Speed - Unblock Website

Use VPN Everything is possible! No more lag,no waiting,access all the web that blocked your country IP,Watch Youtube,Netflix,Hulu,HBO Go,Foxtel,Roku in 4K UHD!*(1)
- 99.8% service uptime
- Unlimited monthly transfer
- Secure 128bit-key encrypted
- No need proxy server any more
- Support for all applications
- Protection from sniffers
- Hiding your real IP*(2)
- Secured connection for all apps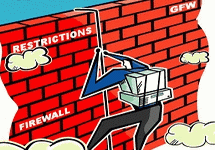 Basic

*(3)

4,800RMB/yr.
Premium
9,600RMB/yr.
HD
18,000RMB/yr.
4K Ultra HD
36,000RMB/yr.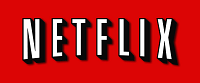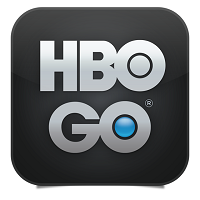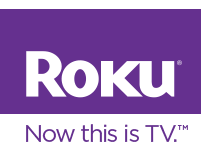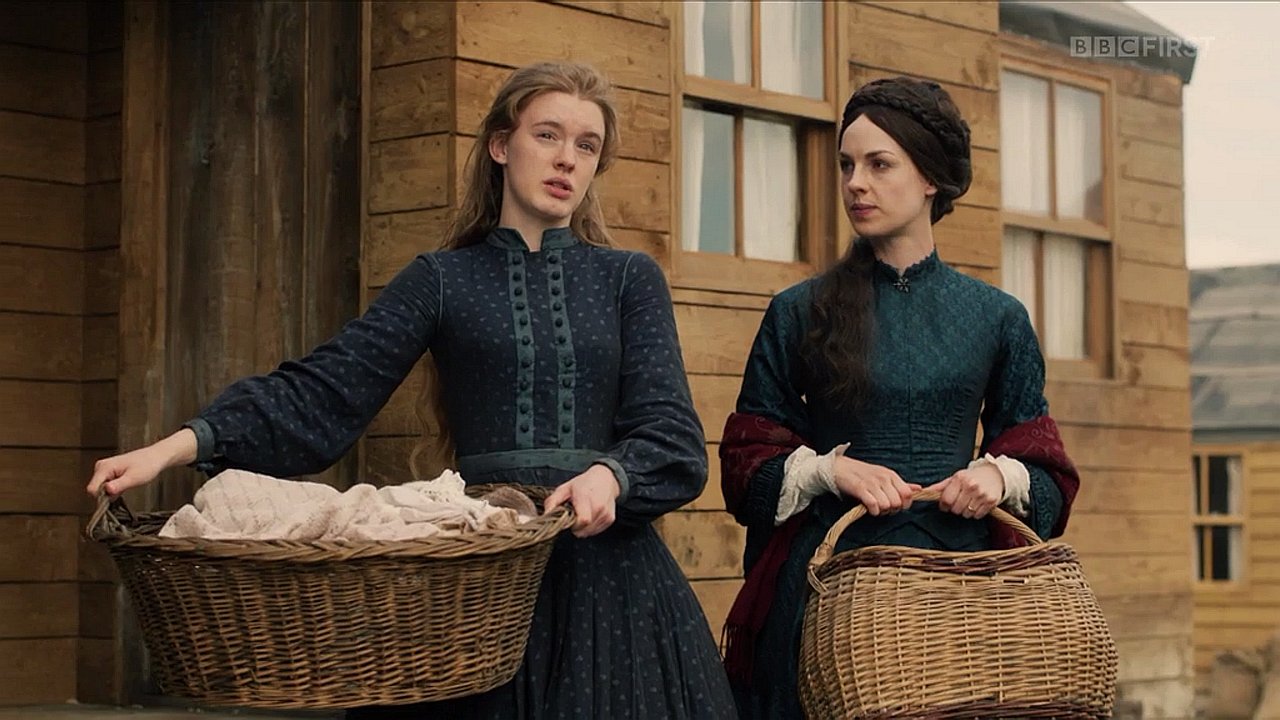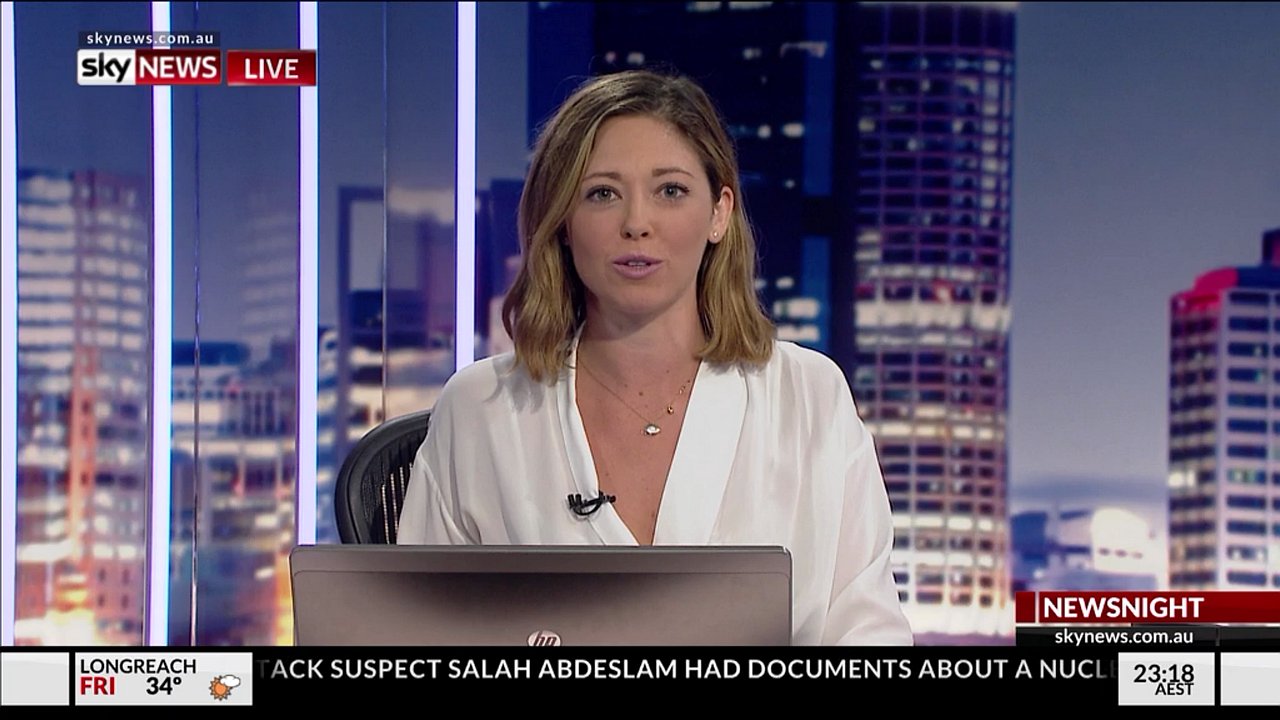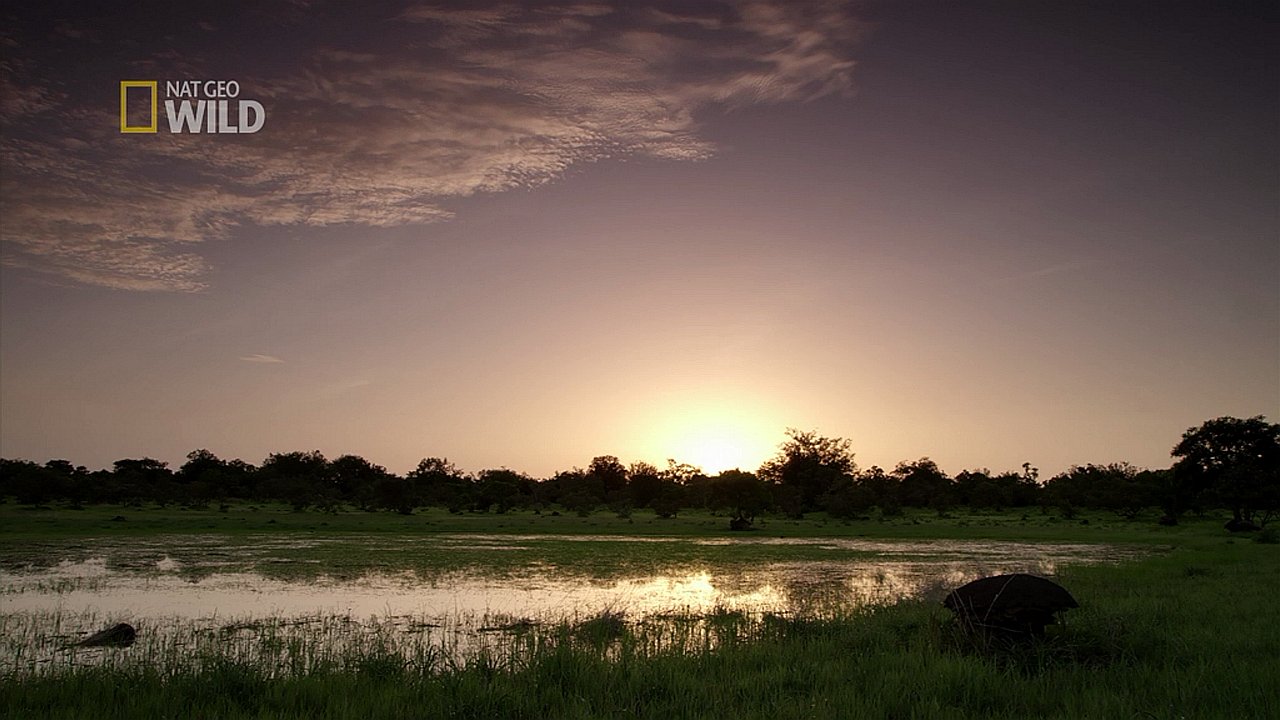 Security and anonymity.
Bypass firewalls and restrictions.
Unlocking websites.
Locate you in country where bank is.
Speed up connections to overseas.
Use all countries VPN in 1 account.
Dedicated bandwidth optimized for China Broadband.
Best,Reliable,Fast and Affordable!
Avoid Restriction of ISP and protect privacy.
Enjoy 1080P and 4K Video smoothly!
*(1) There is no traffic limited on all VPN account,You should agree local laws,You account will be terminated without notice if any violation.
*(2) ALL VPN SERVICE CAN NOT BE USED FOR ILLEGAL STUFFS AND SPAMS.
*(3) ONLY 2 Devices allowed for Basic Plan.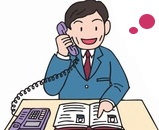 Your internet speed will be increased greatly with bcrchina VPN service.all VPN will be assigned ip in their countries.Can support iPhone,iPad,Android,iOS,Windows and Apple Macbook!